Fighting the COVID pandemic: A nurse's perspective
Introduction:
We are in the middle of an unprecedented public health emergency where Nurses are on the front line of healthcare and working under the most extreme circumstances. With the increase in admission to hospitals of high numbers of critically ill patients, care demands on nurses have increased.
Some of the major issues facing nurses in this situation are the critical shortage of nurses, beds, and medical supplies, including PPE and psychological issues, such as fear of infection, self-isolation, anxiety, and stress, besides managing family responsibilities.
In this live interactive webinar, you will hear from healthcare professionals who will discuss about the 'new normal'. The speakers will provide practical insights on how to deal with the issues faced by the Nurses in the current scenario and explore strategies that would help boost their resilience in response to the crisis, as well as, help them in their preparedness and recovery from the ongoing crisis.
well as, help them in their preparedness and recovery from the ongoing crisis.
What to expect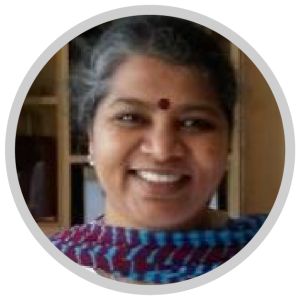 Ms. Antonia Pushparaj
Founder – Jyotirgamayee Foundation | Principal Assessor-NABH
An Adept Nursing Leader with more than 27 years of professional experience as a Nurse Practitioner, Educator, Trainer, Life Coach, Administrator, Researcher, and Strategist. Also, a Senior Principal Assessor-NABH (Quality Council of India), Safe-I, PEH, Nursing Service Excellence Certification. She has assessed more than 230 hospitals of various bed strength across the country for NABH (HCO and SHCO), Nursing Excellence, Eye hospitals and Emergency Departments; and functions as Senior Faculty for all training programs conducted by NABH since 2008 till present.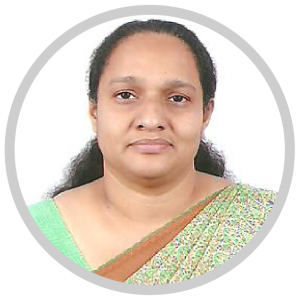 Ms. Lissy John
Ramaiah Medical College Hospital – Nursing Superintendent
Lissy has completed her MSc. (Nursing) in Medical Surgical Nursing and Diploma in Hospital and Healthcare Management. She has around 24 years of experience in Nursing clinical Service, Education Sector, and Nursing Administration.  Well deserved recipient of Global Nurse award and Kayakalp award for being Instrumental in achieving the NABH accreditation.  Also, a member of the Karnataka health task force.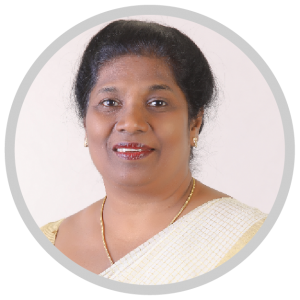 Ms. Accamma Abraham
KIMS Health – General Manager: Nursing Services
Accamma has 33 years of experience in leading Nursing Services nationally and internationally accredited hospitals.  She has facilitated international healthcare accreditations viz. JCIA, Canadian Accreditation, ACHSI, NABH, and Baby Friendly Hospital Initiative (BFHI) in coordination with UNESCO. An IRCA (International Registry for Certified Auditors) approved lead auditor for ISO 9001:2008.