INNOVATIVE FEATURES & FUNCTIONALITY
Healthcare organizations trust MedLern for helping them create  sustainable training programs that matches and supports the expectations of your healthcare workforce. Our innovative learning tools and platform helps you improve staff performance and drive better patient outcomes.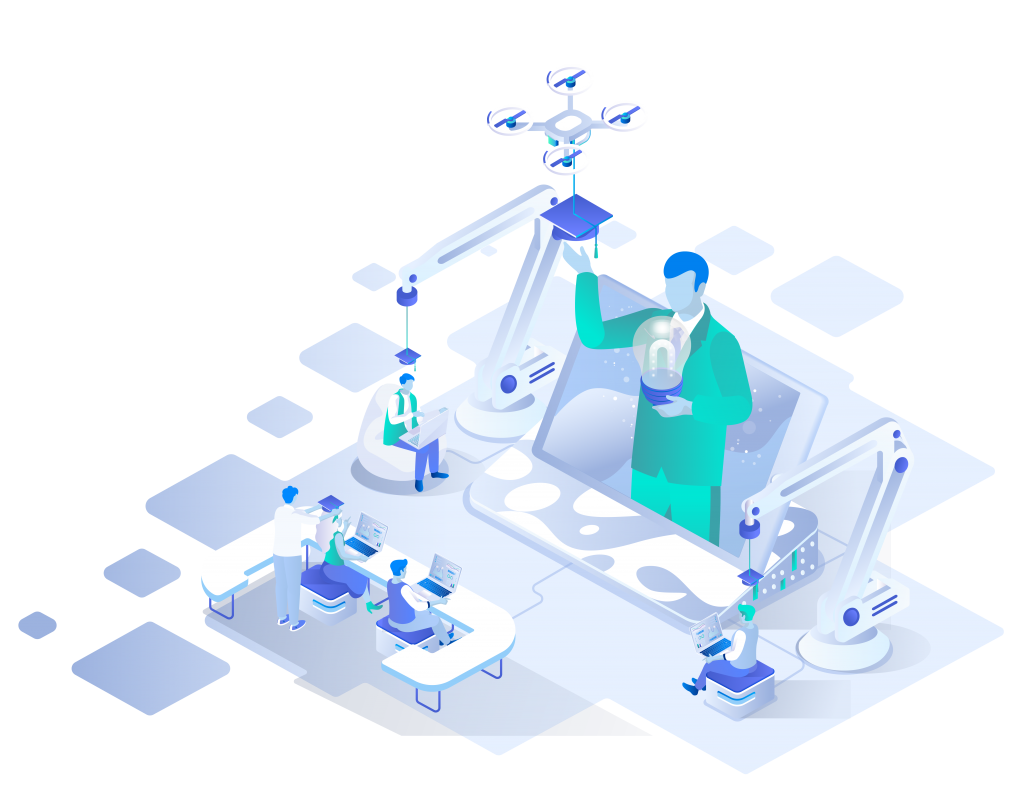 COURSE BUILDER
Leverage the content that your organization has created into functional courses for your staff. Course Builder by MedLern helps you create interactive eLearning content.
It defines course structure with details like course name, credits & certificates. Also lets you add text, images, video, audio.
You can configure pre-tests, post-tests and evaluation forms which help you gauge knowledge and skill level of your staff before and after completing the course.
CONTENT UPLOADER
You can now upload and share all your hospital specific content with individual users and user groups of your hospital at the click of a button. Content Uploader by MedLern supports PDF, Videos and HTML5 files.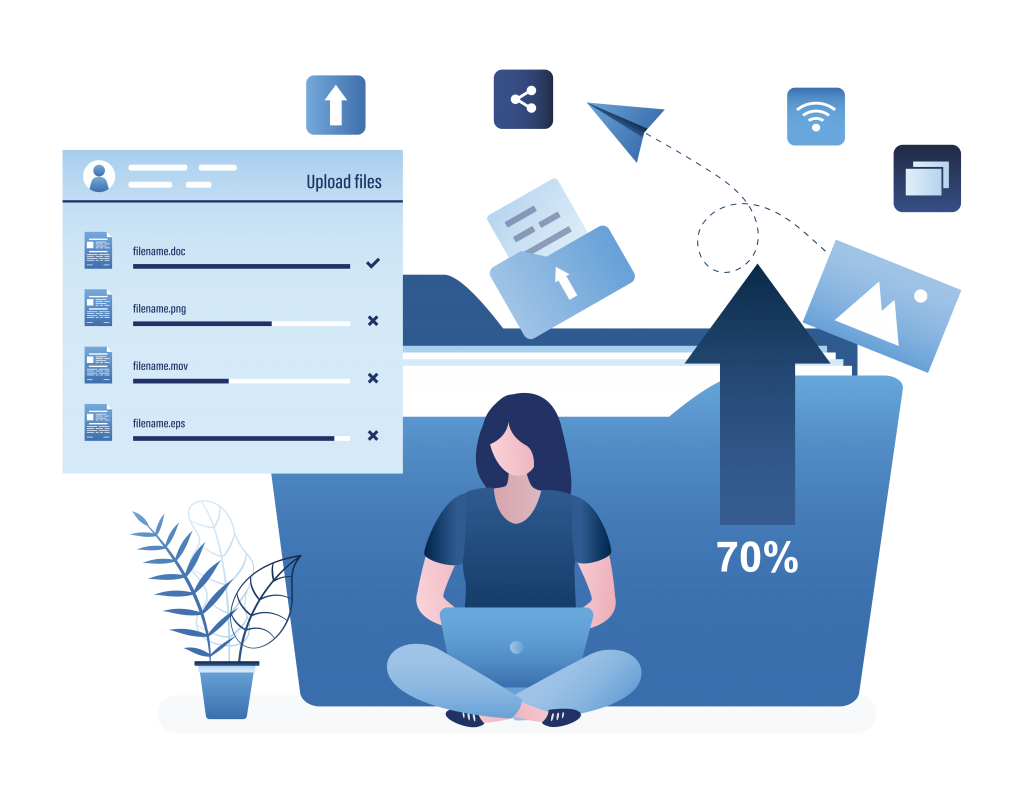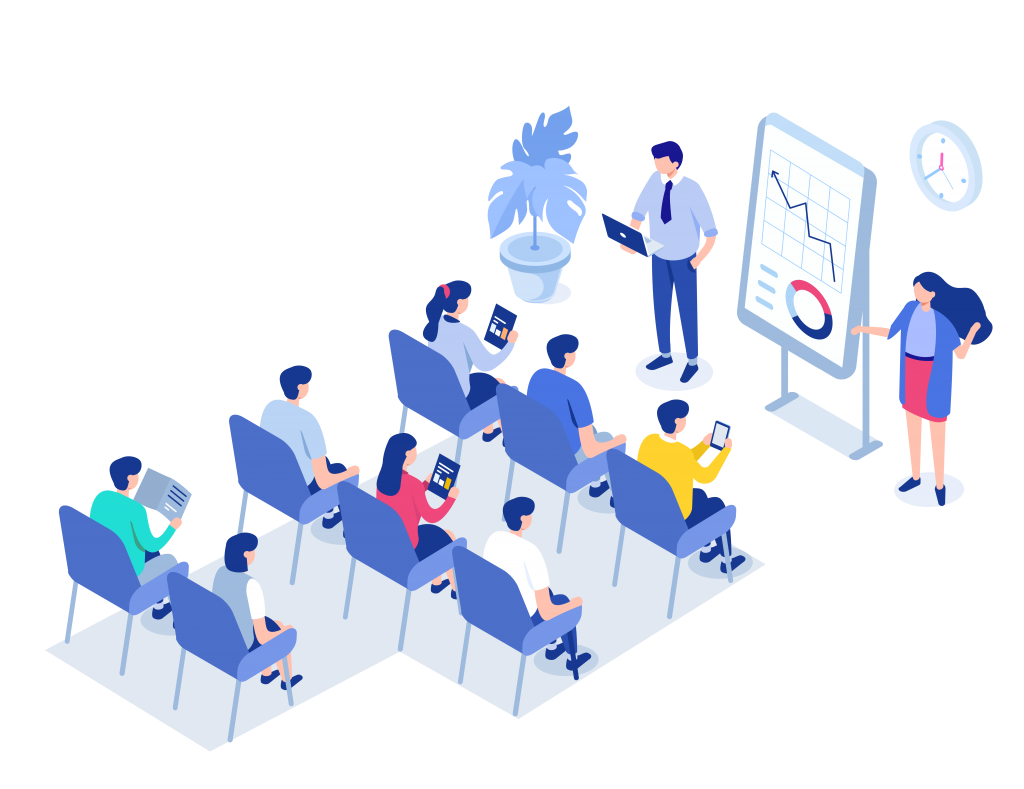 TRAINING MANAGEMENT SYSTEM
Cultivate Lifelong Learning habit in your employees by creating training programs and learning paths. Training Management System by MedLern helps fix a start & end date and set rule-based assignments. You can also calendarize and plan their training schedule in advance and give certificates at the completion of the courses.
COMMUNICATOR
Virtual Trainings now made easier with MedLern Communicator. It enables you to integrate with Zoom conduct Physical, Virtual training and Webinars. It will make the process of Virtual Training process as it helps you capture attendance, view and download reports and give out certificates and credits.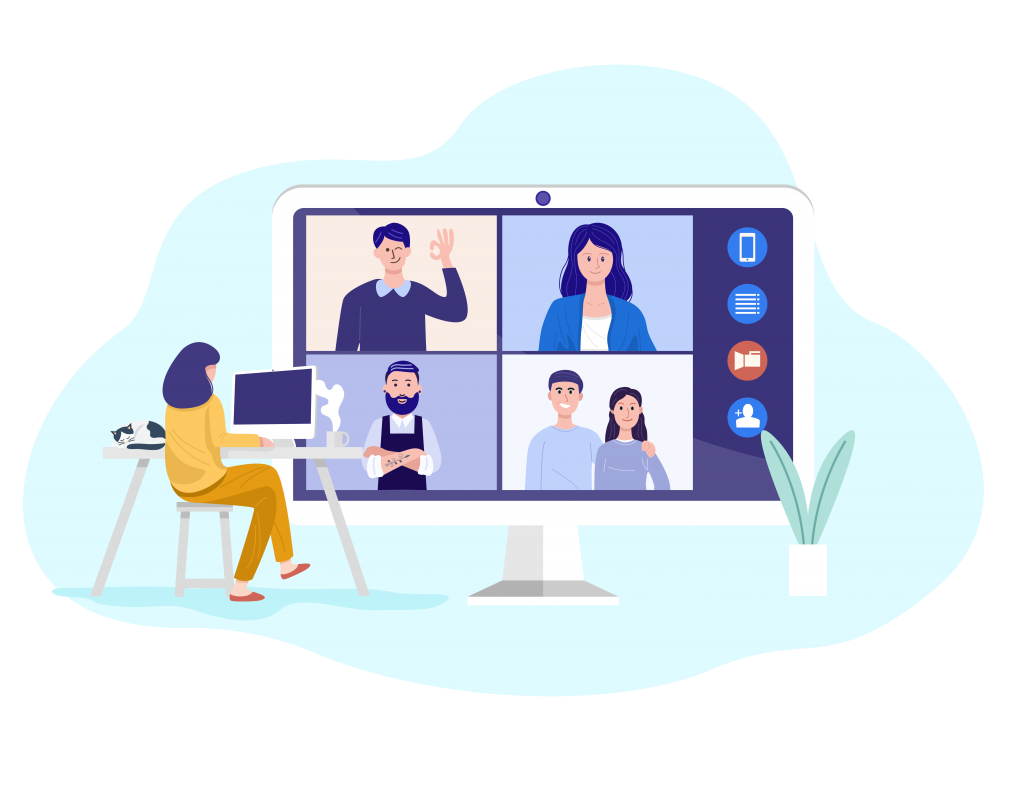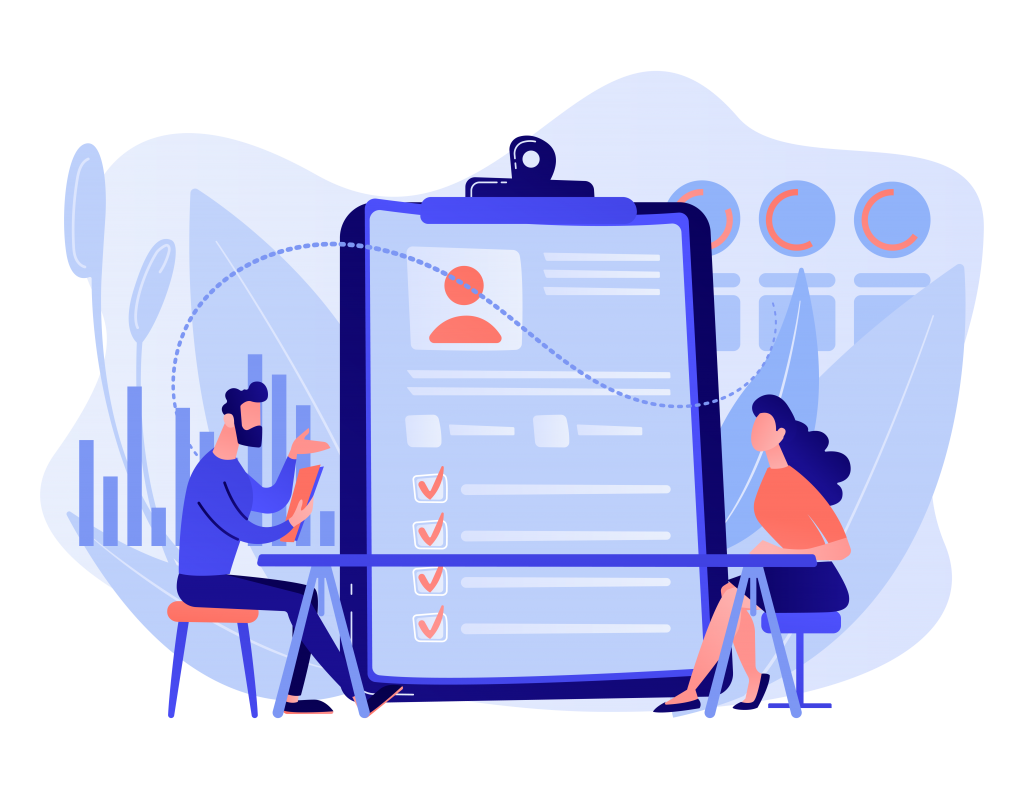 EVALUATOR
Identify strengths and problem areas of your employees by gauging their knowledge through MedLern Evaluator. Enables you to create evaluations, assign them and gives you a detailed report of the employee's performance. This feature is extremely useful for performance appraisal and recruitment.
STAFF PRODUCTIVITY
It is very important for every healthcare organisation to ensure that their staff is productive, motivated and confident to take up any challenges that come their way. This is only possible when the healthcare staff is trained regularly.
MedLern helps you expand your staff's knowledge, capabilities and in turn has a positive impact on their performance. Greatest ROI that the learning brings to you is better care, better satisfaction, better outcomes, and a better bottom line which is competent.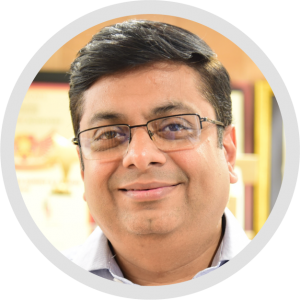 MedLern makes learning possible on-the-go anytime, anywhere and has motivated our staff to transfer learning into their everyday work with renewed enthusiasm & vigor. Our aim is to make learning & development through training a priority as it allows us to provide beyond excellent care and services to our patients.
– Raviganesh, CEO, Cloudnine
TALENT & TRAINING MANAGEMENT
More than 70,000 healthcare professionals across India trust MedLern's training solutions. We believe in engaging with the hospitals and promote lifelong learning, create a culture of interdisciplinary team learning and preparing nurses to become the change agents. MedLern's comprehensive learning and training solution empowers your staff to deliver better care.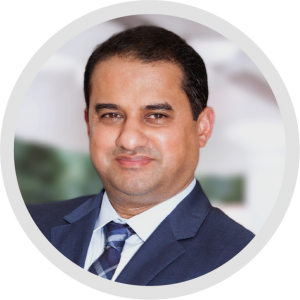 Our partnership with MedLern has been a successful step in furthering our mission to Care with Courtesy, Compassion and Competence. The smooth & seamless integration of MedLern platform on our HRMS will help staff access quality content and resources on-the-go from anywhere & anytime.
– Dr. Sheriff Sahadulla, Group CEO KIMSHEALTH.
PROFESSIONAL DEVELOPMENT
While we do understand your staff is busy taking care of the patients, its important for someone to take care of their professional development too. MedLern partners with you to ensure that your staff is competent and efficient by empowering them with the latest knowledge and easy to use features on our platform.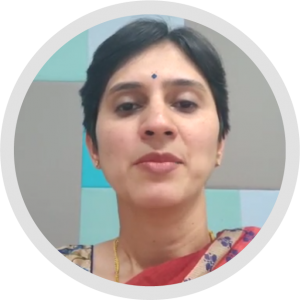 MedLern has been our LMS and eLearning partner for a year now. We started by investing a lot in our relationship with them. The tumultuous year of 2020 has seen our partnership grow because of this trust we have with them. We have been a witness to their extraordinary efforts in meeting the changing needs of this year. We look forward to a long partnership that powers the growth of both of our organizations.
– Chitra Puranik – General Manager of Training, Cloudnine Group of Hospitals
COMPLIANCE
Keeping your hospital staff current on regulatory medical compliance is necessary and time-consuming. MedLern manages and tracks compliance training requirements, so your staff can focus on delivering strong performance and better patient outcomes.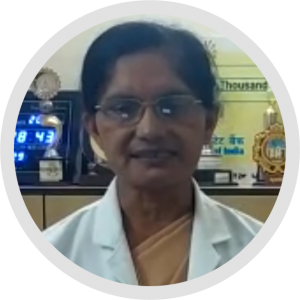 I am glad that the management has taken a good initiative towards the implementation of MedLern an online learning partner for our hospital. Initially I was a bit apprehensive to introduce this kind of a program but I understood its worth during this lockdown. I could tell the nurses to be at their homes and hostels and complete all these modules and learn about all the NABH standards. It has excellent features like content upload, training plan, evaluation and taking report of staff. However it was a difficult task to motivate the nurses to complete these modules. We have introduced the carrot & stick method and we have introduced some incentives to all those who complete on time. The webinars conducted by MedLern have been very helpful in terms of enlightening staff with the latest WHO & safety measures. I am thankful to the MedLern team for all the guidance and encouragement to our staff nurses. 
–Aileen Mathias – Chief Nursing Officer, Yenepoya Medical Hospital
The MedLern teaching platform is an Integrated model of theory into practice which is designed to in such a way to improve the core competencies of Nurses. It is one of the best comprehensive learning and skill development platform operating in the health care sector. Our team is extremely impressed with the quality of micro learnings and the nurses are competent enough to demonstrate clinical decision making as a multi-disciplinary team
–Dr. P.Suba Sooria, Head of Nursing services, Kasturba Hospital, Manipal