Recently the National Accreditation Board for Hospitals and Healthcare Providers (NABH) 5th Edition came into effect, making it imperative for hospitals and hospital staff to skill themselves with the latest in healthcare compliance.
MedLern had conducted an informative webinar to guide hospitals and healthcare professionals on the benefits, new additions as well as the adoption/migration process of NABH 5th Edition. 
Learning Objectives & Key Takeaways :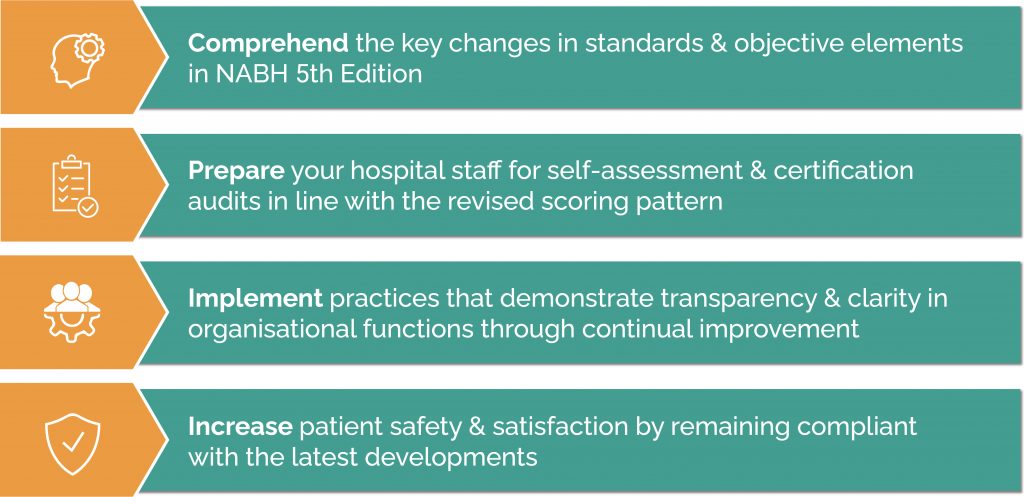 For you to achieve excellence in the accreditation cycle & provide better patient care, MedLern has come up with its NABH 5th eLearning Modules!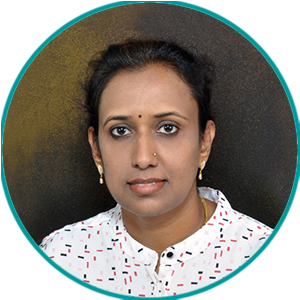 Dr. (Major) Madhumalathi J.
CEO & Founder-Director
Macula Healthcare Pvt Ltd
Dr. Madhumalathi is a leader and a veteran in the field of healthcare management & hospital administration with more than 20 years of experience. With her years of expertise & knowledge, she founded Macula Healthcare, a consultancy platform in 2011 to build hospital administrations from scratch. Apart from that, she has been involved as a Project Lead and executed more than 50 Management consultancy projects including an international project in Botswana, Africa. As a Hospital consultant, Dr. Madhumalathi has executed turnkey projects, working with architects, biomedical engineers, IT consultants and financial institutes. Dr. Madhu also served as a Short Service Commissioned Medical Officer in the Indian Army where she worked in various capacities in both the Clinical and Administrative Domains.
Disclaimer : No certificates were given out on attending this webinar. MedLern's NABH eLearning Modules do not imply any kind of sponsorship from NABH. This webinar was not endorsed by NABH.