Launch of the RCNi Continuous Professional Development Programme for Nurses
The right step towards strengthening nurse's career progression path.
iPC Health successfully launched the RCNi CPD Programme for Nurses in India on 31st March 2021.
The speakers at the webinar engaged the audience in a stimulating conversation on Challenges in the Nursing education landscape &  the benefits of taking up the RCNi CPD Programme.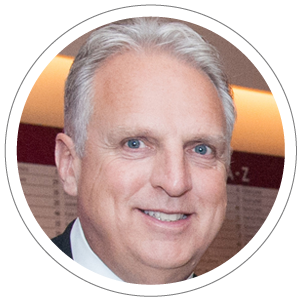 Phil Smithers

Commercial Director, RCNi
Phil Smithers has been  commercial director at the RCNi for 5 years now. Prior to joining the RCNi he has worked in Medical and Nursing Content publishing responsible for global sales and marketing operations . He has travelled extensively across the world and has a wealth of experience in setting up international partner operations.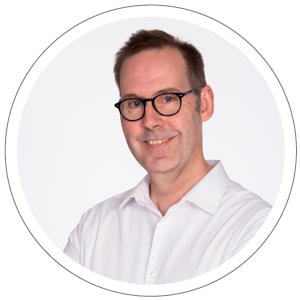 Dr. Richard Hatchett
Senior Nurse Editor, RCNi
Dr Richard Hatchett is a registered nurse and the Senior Nurse Editor for RCNi, where his role includes overseeing the clinical content of RCNi learning. He has worked in many areas of nursing and published widely. He is a qualified nurse tutor and spent much of his career in the university sector working with both pre and post-registered nurses.ps.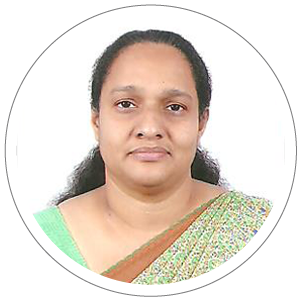 Ms. Lissy John
Nursing Superintendent, Ramaiah Medical College Hospital
Lissy has completed her MSc. (Nursing) in Medical Surgical Nursing and Diploma in Hospital and Healthcare Management. She has around 24 years of experience in Nursing clinical Service, Education Sector, and Nursing Administration.  Well-deserved recipient of Global Nurse award and Kayakalp award for being Instrumental in achieving the NABH accreditation.  Also, a member of the Karnataka health task force.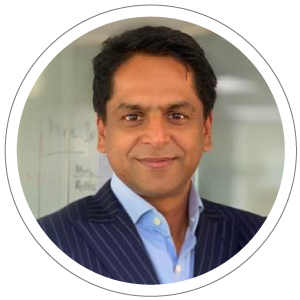 Sameer Shariff
Executive Chairman, iPC Health
Sameer Shariff is the Founder and Chief Executive Officer of Impelsys and leads the organization across all its strategic global locations. As the founder, Sameer has been the major driving force behind Impelsys' business vision, strategy, value, and growth, and handles all aspects of the business. His entrepreneur skills, deep domain expertise, and strategic organizational leadership have led Impelsys to become one of the leaders in online content and learning delivery for the publishing, healthcare, education and enterprise markets through years. Impelsys aids over 250 customers with their online content and learning delivery through its own custom products and services.
Sameer holds a graduate degree in Economics (Entrepreneurial Management) from the Wharton School of Business, University of Pennsylvania. Sameer's keen interest and accomplishments in leadership, innovation, and strategy have won him several accolades. He has served as a guest speaker at several industry events and has featured in Forbes, India Today, and Silicon India among other publications.
Sameer has a passion for sports and has completed the New York and Paris Marathons. Sameer actively supports the Indian start-up eco-system where he plays both advisory and operational roles, besides investing in early-stage start-ups.